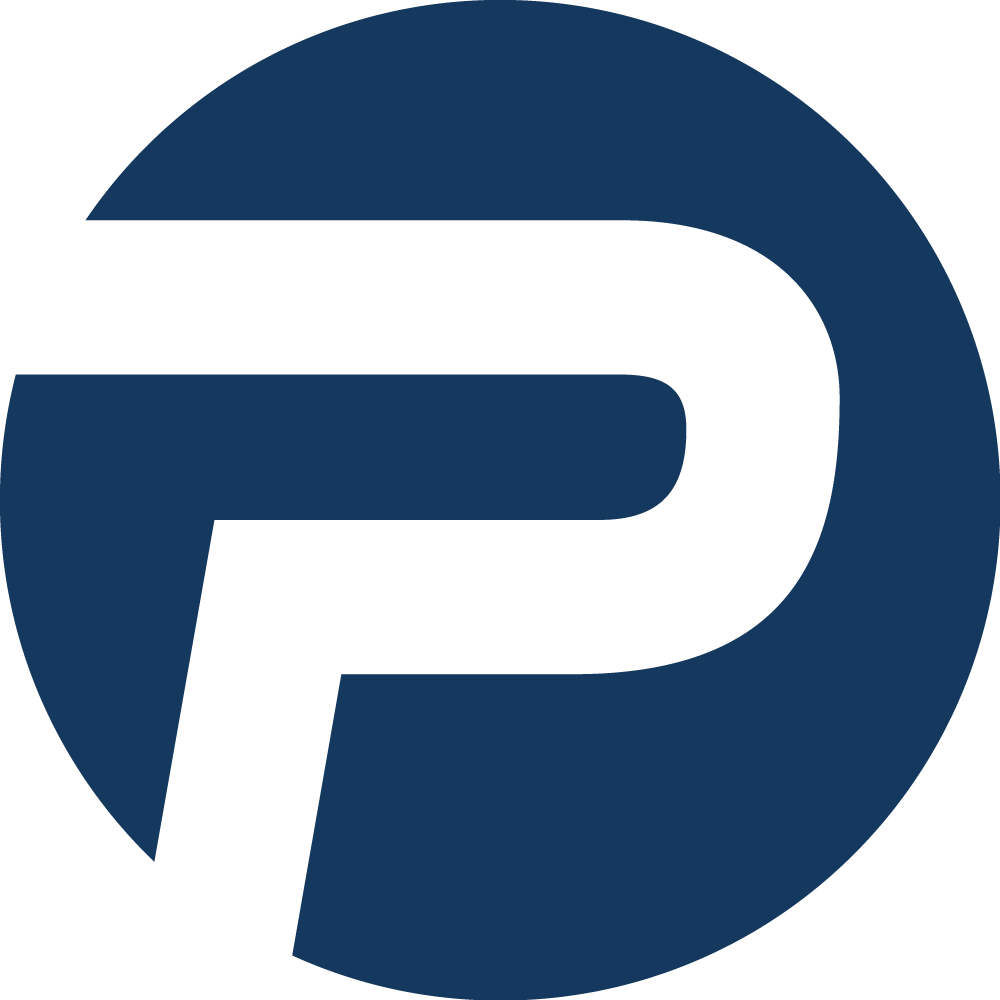 Pure Cloud Support
As of version 3.0, Archiware Pure supports cloud-based object storage services such as Amazon S3, Backblaze B2, Microsoft Azure and others. Backups of virtual machines can be cloned to the cloud to increase data security.
Once enabled, cloud uploads are managed automatically by Pure and reported in a daily email report. Using cloud-based object storage also allows configuring much larger backup retention times in cloud, keeping a number of additional backups online. This optimizes local storage requirements by keeping a smaller number of backups locally for faster restore times and moving older backups to the cloud.
As with all other features, cloud support in Pure is easily understandable and simple to use. Local and cloud retention times can both be configured at a global level and fine-tuned for each VM individually. Once configured, backup data is uploaded automatically after each backup and does not require further actions from users.
Restoring virtual machines or single files directly from cloud-based backups is not only possible, but is also completely transparent. Archiware Pure will automatically download and manage the data necessary to perform the desired operation.
Improved File Restore
The Restore File feature allows instant browsing past backup points, as if they were folders on a computer. Once the desired file is located, the user can download it with a simple mouse click.
In Pure version 3.0, Restore File has been improved and now allows downloading the whole folder at once as a zip archive.
Quick Verification
Because backup verification compares the entire virtual disk byte by byte, the process can take a long time to complete for very large or over-provisioned virtual disks. By enabling the Quick Verification feature, Pure will skip unallocated disk areas and only perform backup verification of the allocated disk blocks, as reported by the ESXi host.
Quick Verification is a property of a Backup window and is either enabled or disabled for all of the corresponding virtual machines. This allows for configurations where some of the backups use Quick Verification feature to greatly decrease backup time and resource usage while still allowing for a thorough verification in a separate Backup window to be scheduled at the time of greater resource availability.
Besides the new features introduced in version 3.0, Archiware Pure has seen improvements all around, increasing performance and optimizing backup data management.
Pure Download
Get Archiware Pure for free and achieve maximum VM security within a 5-minute installation and setup.